Président Vertut, « Il giusto mezzo », curated by Jean-Marie Reynier
12 juin 2011 @ 17 h 00 min

-

3 juillet 2011 @ 14 h 00 min
Navigation Évènement
Président Vertut's work sets out to build on and around a sociological analysis of contemporary society connected both to its passing and to its solid aspects. Without falling into the trap of an excessively eighties-style rhetoric, Vertut reviews the canons of minimalism and of conceptualism, though it is often hard to access his work, also in purely physical terms. Focusing on the idea of the "right medium", he will develop an infinite recurrence, or mise en abyme, of his own work, using the spaces at the Sotterranei dell'Arte as the starting point for a clearly non-political message, the concept of the "party of the extreme centre".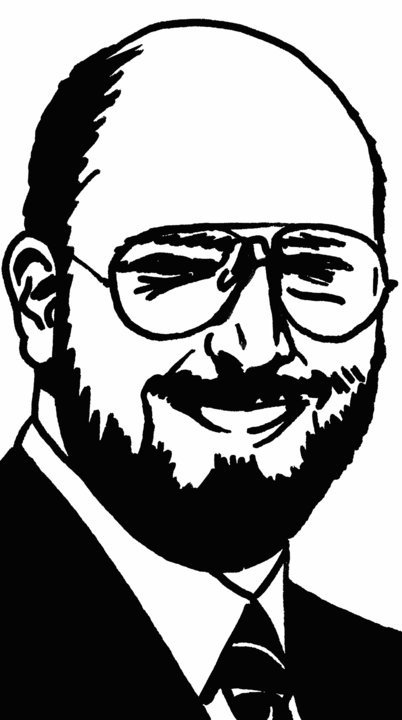 Vertut looks at the artist's life through polysemic structures that keep referring us back to our everyday lives. He uses an extreme force to destroy the linearity of the linear process, with the result that so as to obliges his audience to face the non-sense of political grotesque. Vertut develops incomplete postulates, using all the media at his disposal. For the event at the Sotterranei dell'Arte, the artist and the curator have come up with an extremely humorous and vigorously plastic museographic approach. So the right medium – which is also the exhibition's title – actually underscores the change in meaning to be achieved in this context: an artistic context that is constantly changing, but that is now, in this period of crisis, experiencing an extremely rich moment. The right medium deprives the idea of the extreme centre of its undertones of propaganda, taking it to a semantic level that can be identified with artistic conceptualisation: an extreme memory, in a right medium.
Matthieu Vertut was born in France in 1978 and now lives and works in Geneva, using the pseudonym of "Président Vertut". After qualifying at the Bordeaux school of business, he worked in communications in France and England. In 2004, he started Head in Geneva, where he took his diploma in 2008. Vertut shows regularly in Switzerland with the TMproject Gallery and recently won the "Quartier des Bains" award in Geneva.
Jean-Marie Reynier
Dir. I Sotterranei dell'Arte
trad: Pete Kercher
Détails
Début :

12 juin 2011 @ 17 h 00 min

Fin :

3 juillet 2011 @ 14 h 00 min
Lieu
I Sotterranei dell'Arte

Antico Monastero delle Agostiniane




Monte Carasso

,

TI

6513

Suisse

+ Google Map
Navigation Évènement